MOON LIGHT AND ROYAL OAKS AT HYDE PARK HOOFDDORP
MSOLUTIONS REAL ESTATE IS DE ONTWIKKELAAR MET VISIE. IN DIT UITDAGEND TRANSFORMATIEGEBIED REALISEREN WIJ EXCEPTIONAL LUXURY APARTMENTS, URBAN LOFTS AND NO NONSENCE RESIDENTS AND WORK SPACES!
EEN PERFECTE LOKATIE BINNEN DE METROPOLREGIO GROOT AMSTERDAM! VOOR IEDER WAT WILS.
DEVELOPING PROJECTS WITH COMMON SENSE!
BEREIKBAARHEID:
* 04 MINUTEN VAN SCHIPHOL
* 12 MINUTEN ZUIDAS
* 23 MINUTEN AMSTERDAM CENTRAAL
* 38 MINUTEN DEN HAAG
* 40 MINUTEN ROTTERDAM AIRPORT
MSOLUTIONS REAL ESTATE, Developing Projects with Common Sense.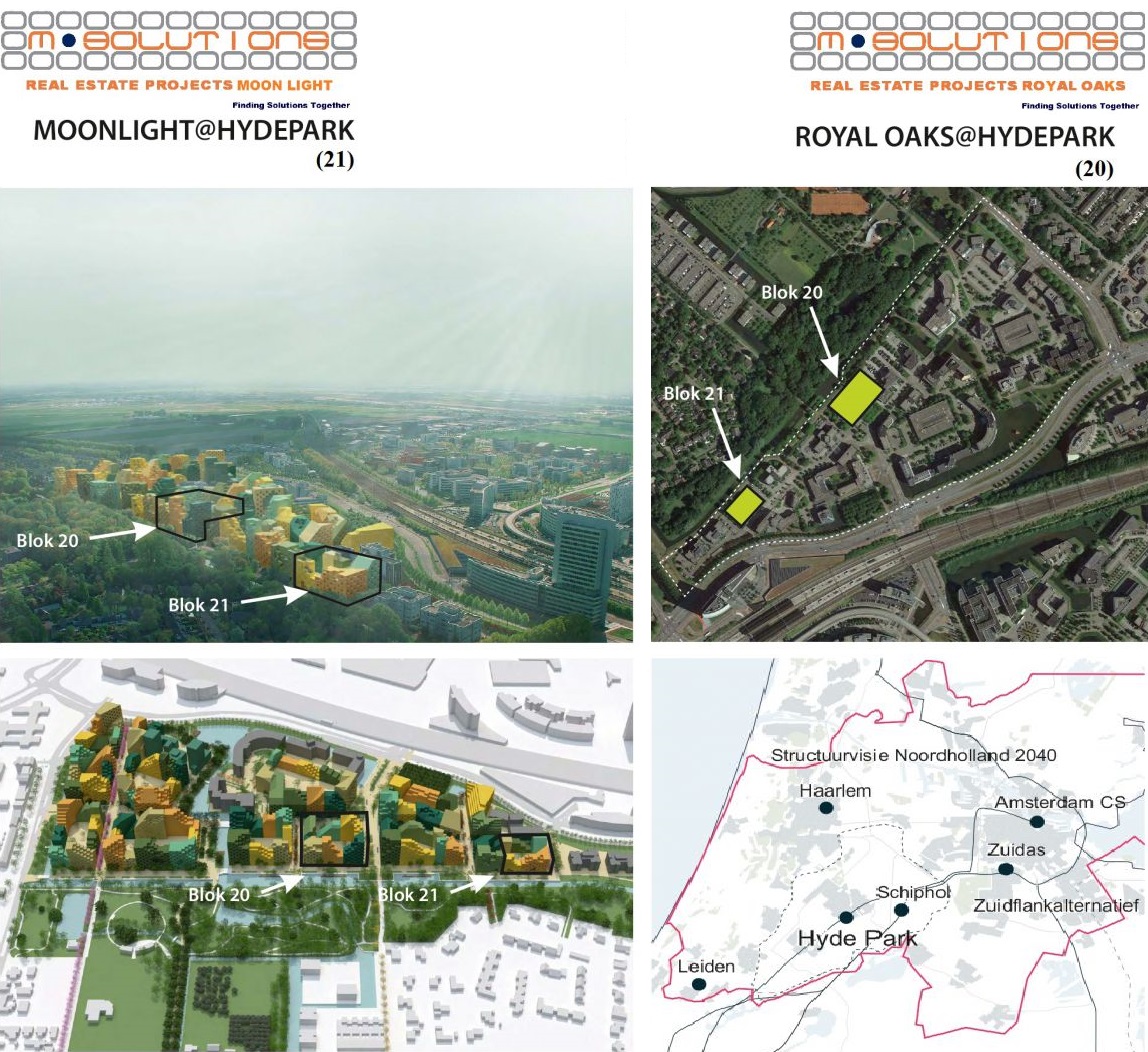 CONTACT
Voor meer info over ROYAL OAKS AND MOON LIGHT LUXURY APARTMENTS @ HYDE PARK neem contact op met MSOLUTIONS REAL ESTATE (druk op de onderstaande knop) zodat we u op de hoogte kunnen brengen over de stand van deze ontwikkeling in HYDE PARK. We zullen u de gegevens digitaal toezenden zodra die beschikbaar zijn!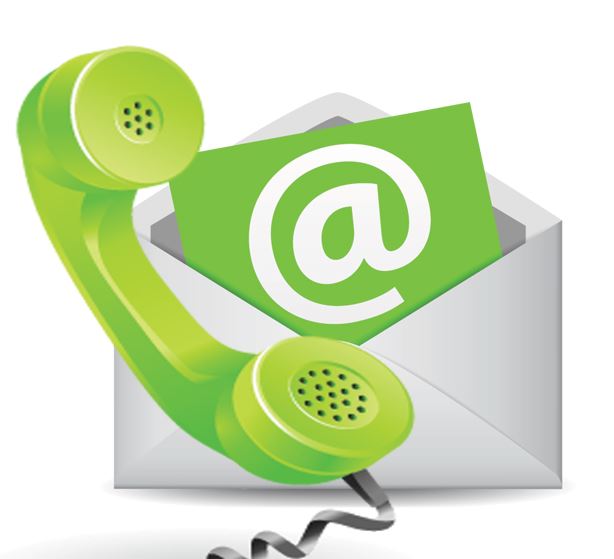 MSOLUTIONS REAL ESTATE RECENTE PROJECTEN